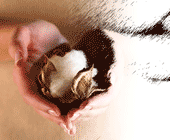 Hakimuddin Hormusji & Sons being one of the leading raw cotton traders in Pakistan is a partnership company – original partnership dating back to 1928. The company being in the field of raw cotton since 1948 has been exporting for nearly 57 years. Being one of the biggest exporters and merchants in Pakistan, it has the unique distinction of winning SIX EXPORT TROPHIES for "Best Exports performance" and "Outstanding performance for raw cotton Exports" presented by the President and Prime Minister of Pakistan and the chairman of the senate. Having its own warehousing with adequate capacity to cater all prompt and nearby shipments and a full fledge Quality Control Lab. Today the company is rated as one of the leading cotton export houses in Pakistan.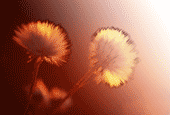 Pakistan has been a strong importer of foreign growths; the company also contributes appreciable share of imports of raw cotton in Pakistan of all the major growths e.g. USA, CIS and African countries to the satisfaction of its buyers and sellers. As it is a well-known and reputable company of Pakistan, by the passage of time, it has developed very close and trusted relationships with major of the local spinners who are big buyers of imported raw cotton. Thus importing all growth types from everywhere in the world.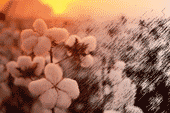 The senior Partner of the firm, Mr. Nadershaw D. Kabraji, holds the main trading operations, who is very well known in the Cotton Circles here in Pakistan and also abroad. Mr. Nadershaw has had the proud distinction of being three times the chairman of Karachi Cotton Association; a premier trade body regulating the entire cotton trade of our country.
Please feel free to contact us concerning any queries at queries@hhscotton.com
HAKIMUDDIN HORMUSJI & SONS
Ameejee Valeejee Building, Sharah-e-Liaqat, Karachi – 74200
Phones: ++92-21-2625156 (4 Lines)
Fax: ++92-21-2627985
Email: hhs@cyber.net.pk / info@hhscotton.com

STANDARD CHARTERED BANK
Main Branch, I.I Chundrigar Road. Karachi

HABIB BANK LIMITED
Mercantile Branch, Habib Bank Plaza, Karachi.